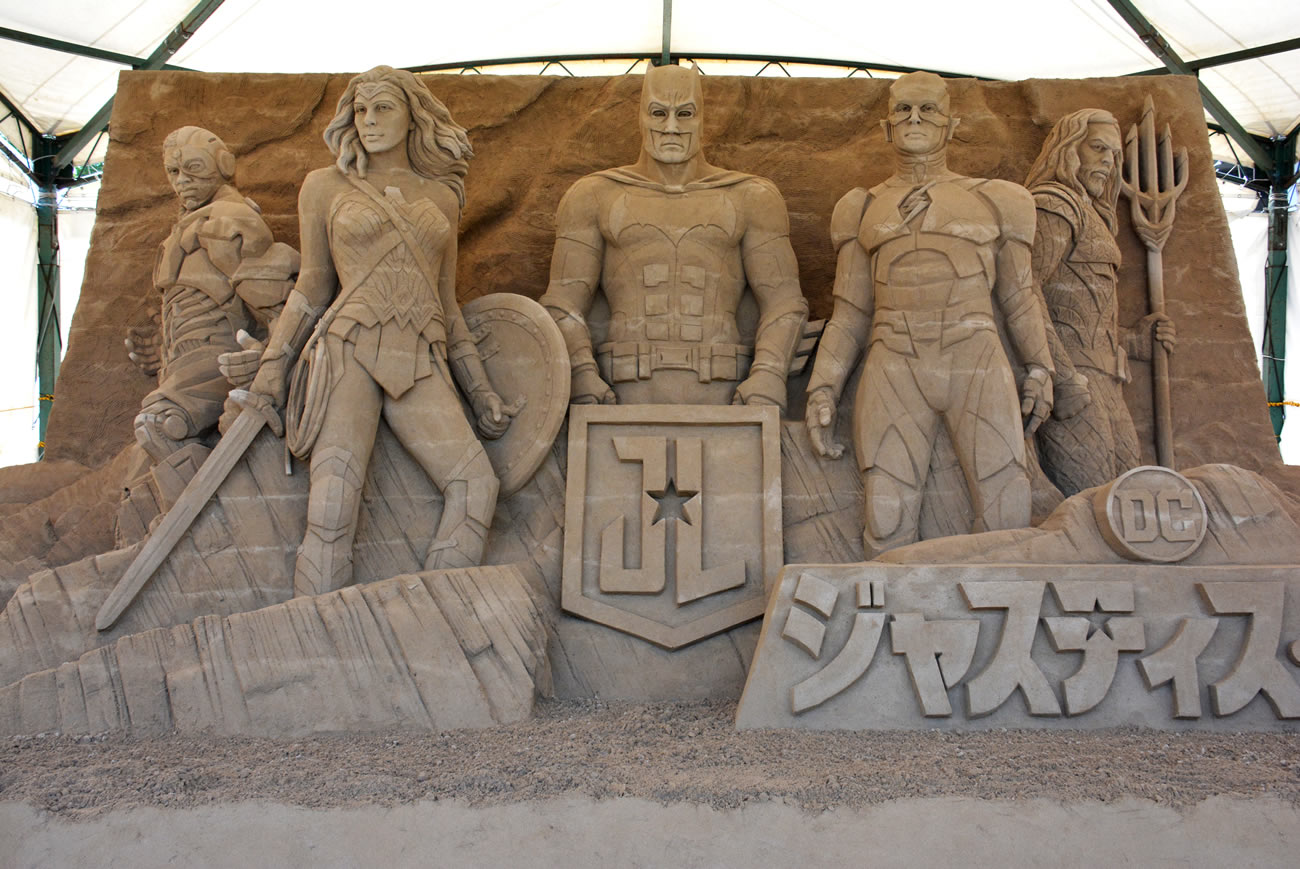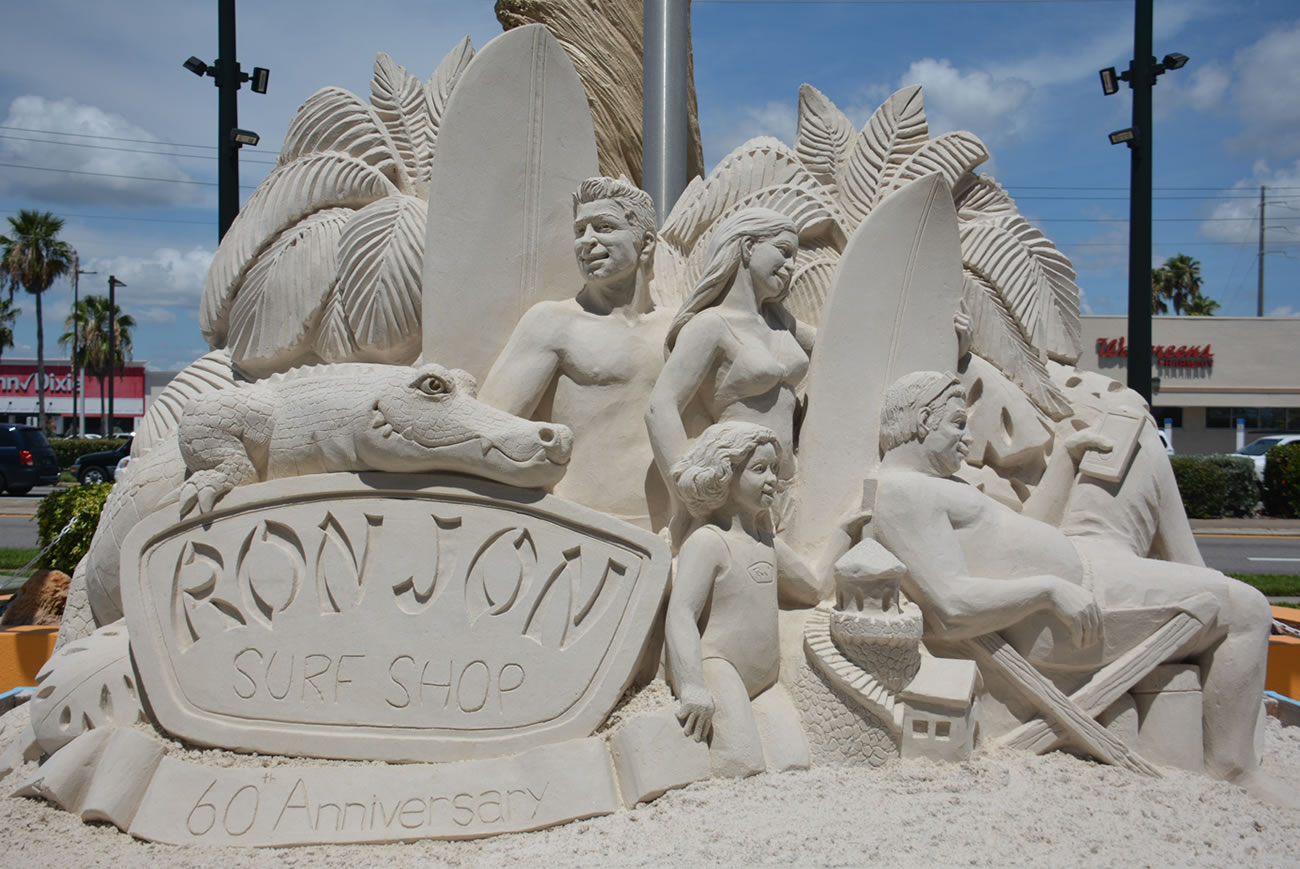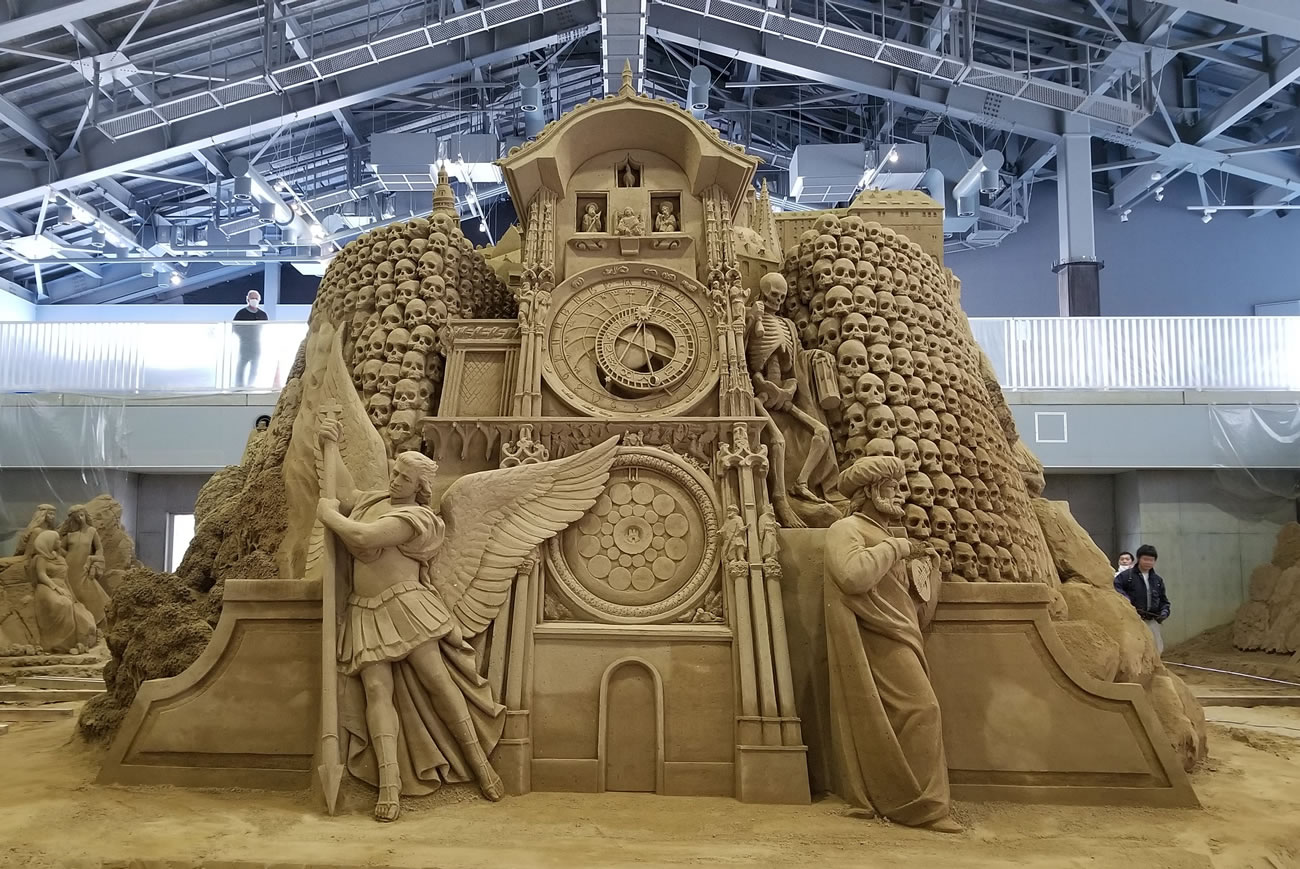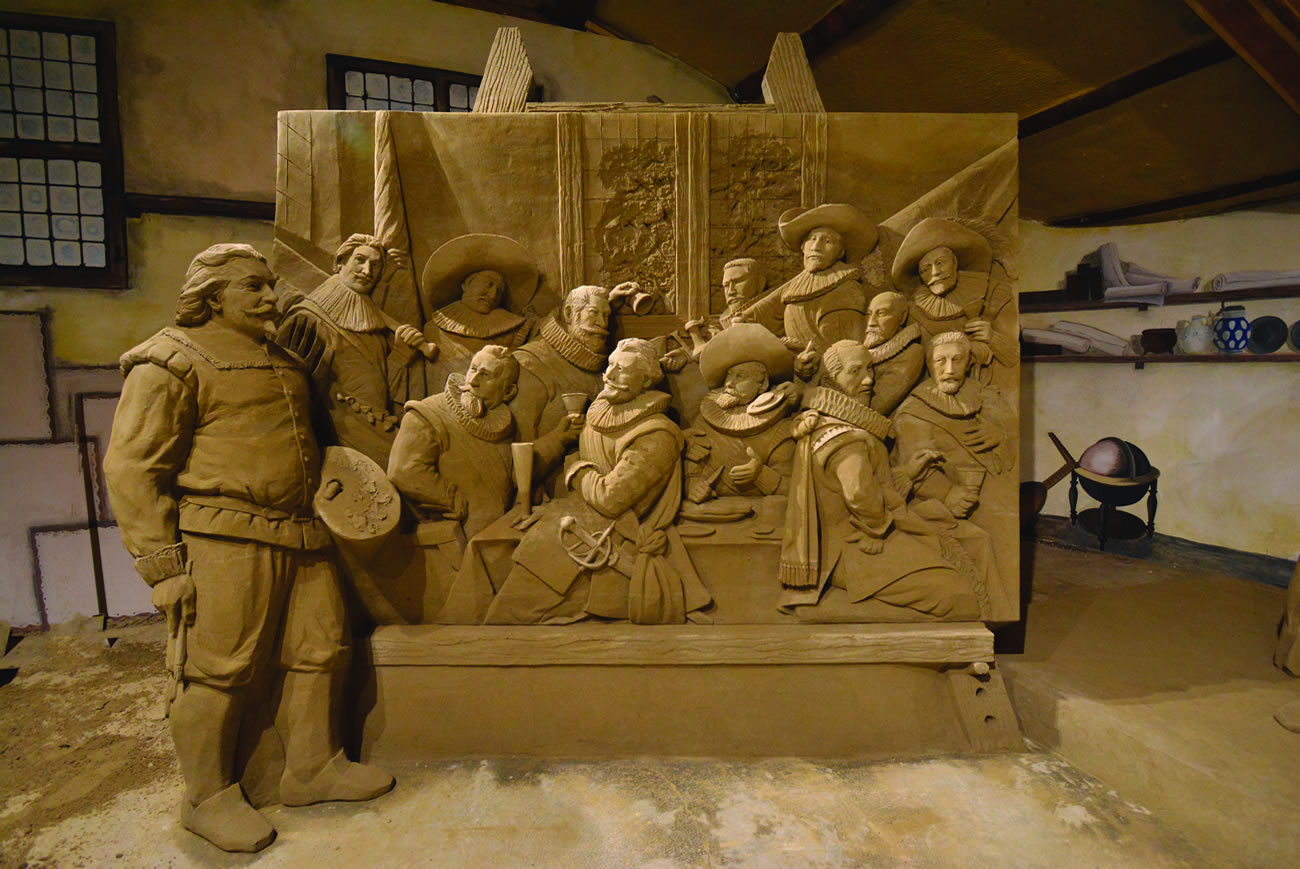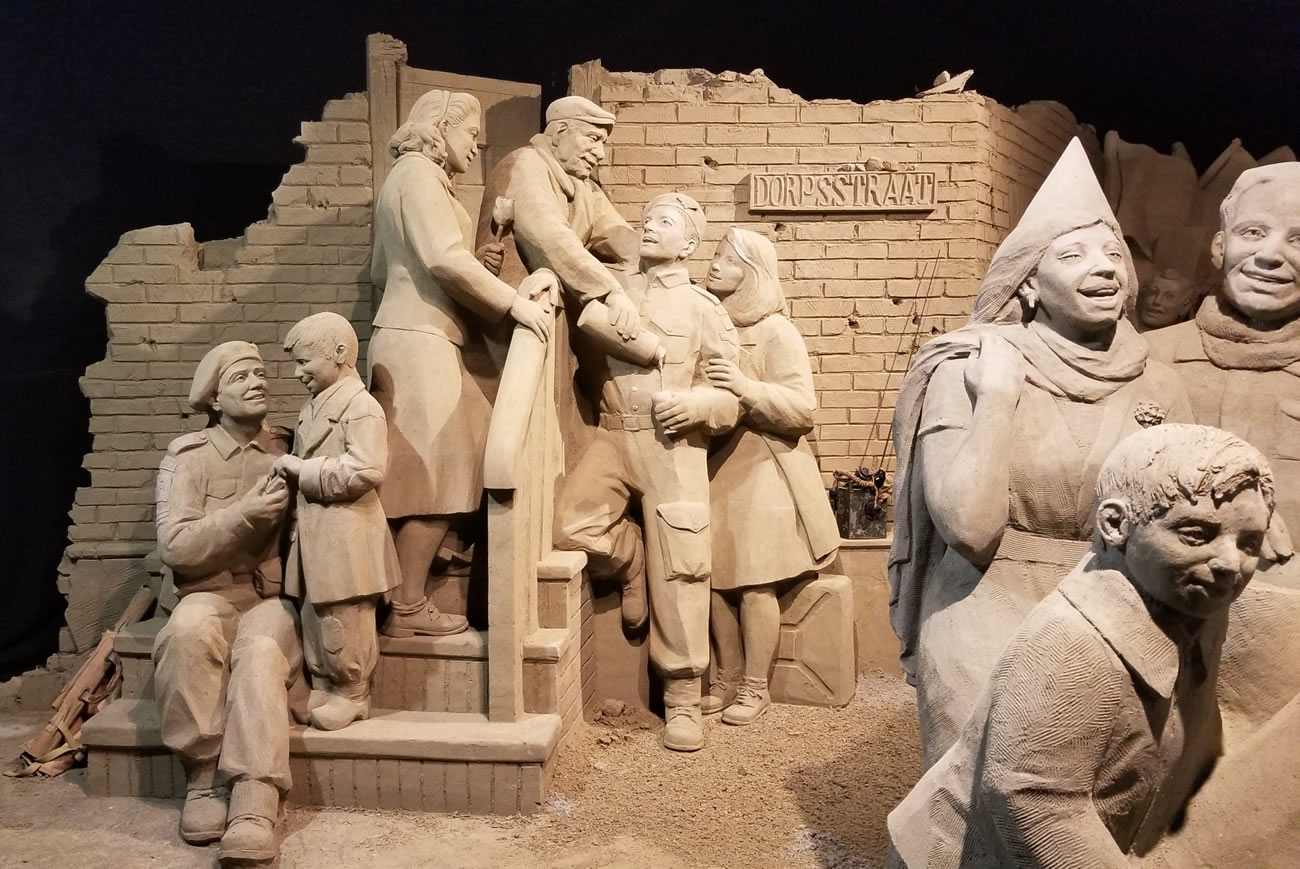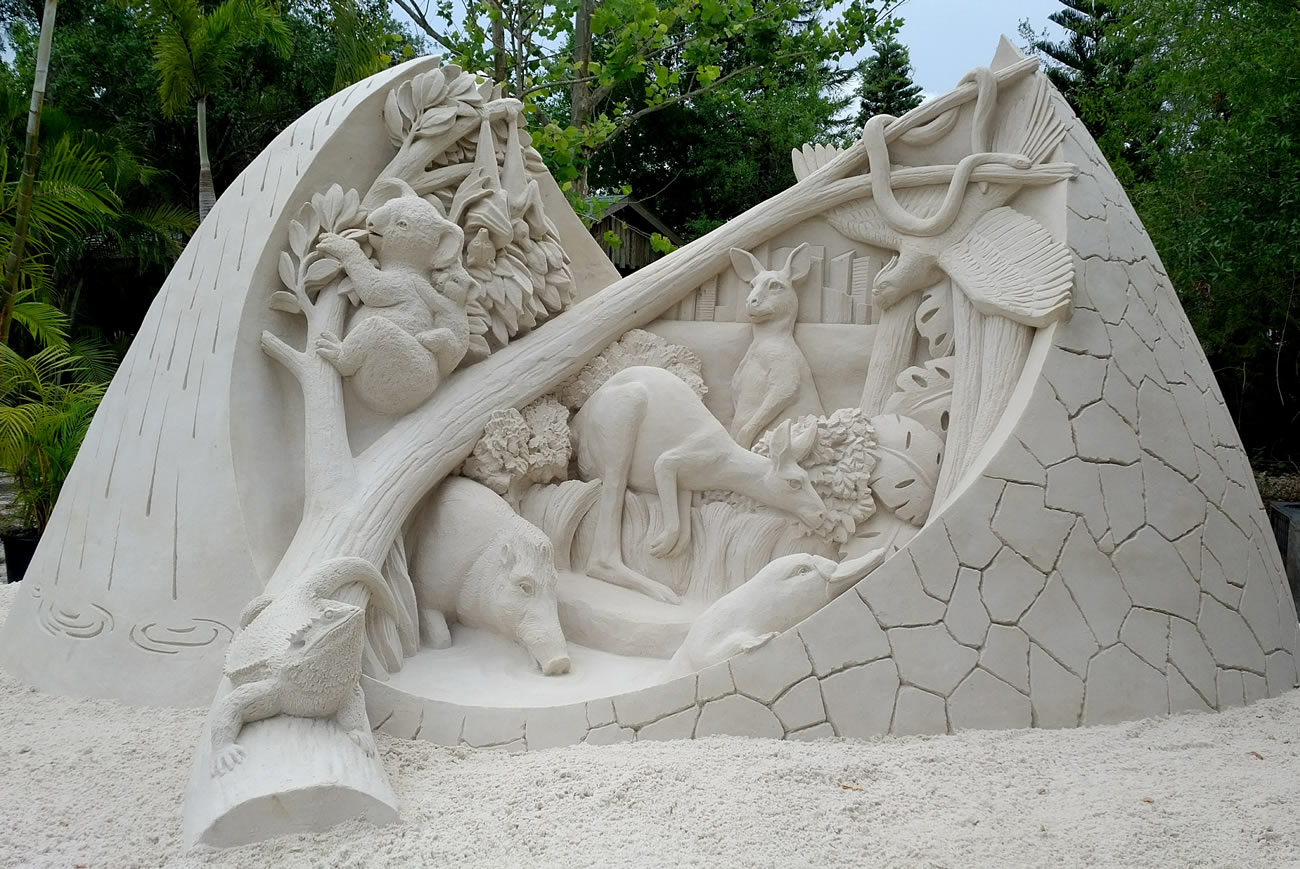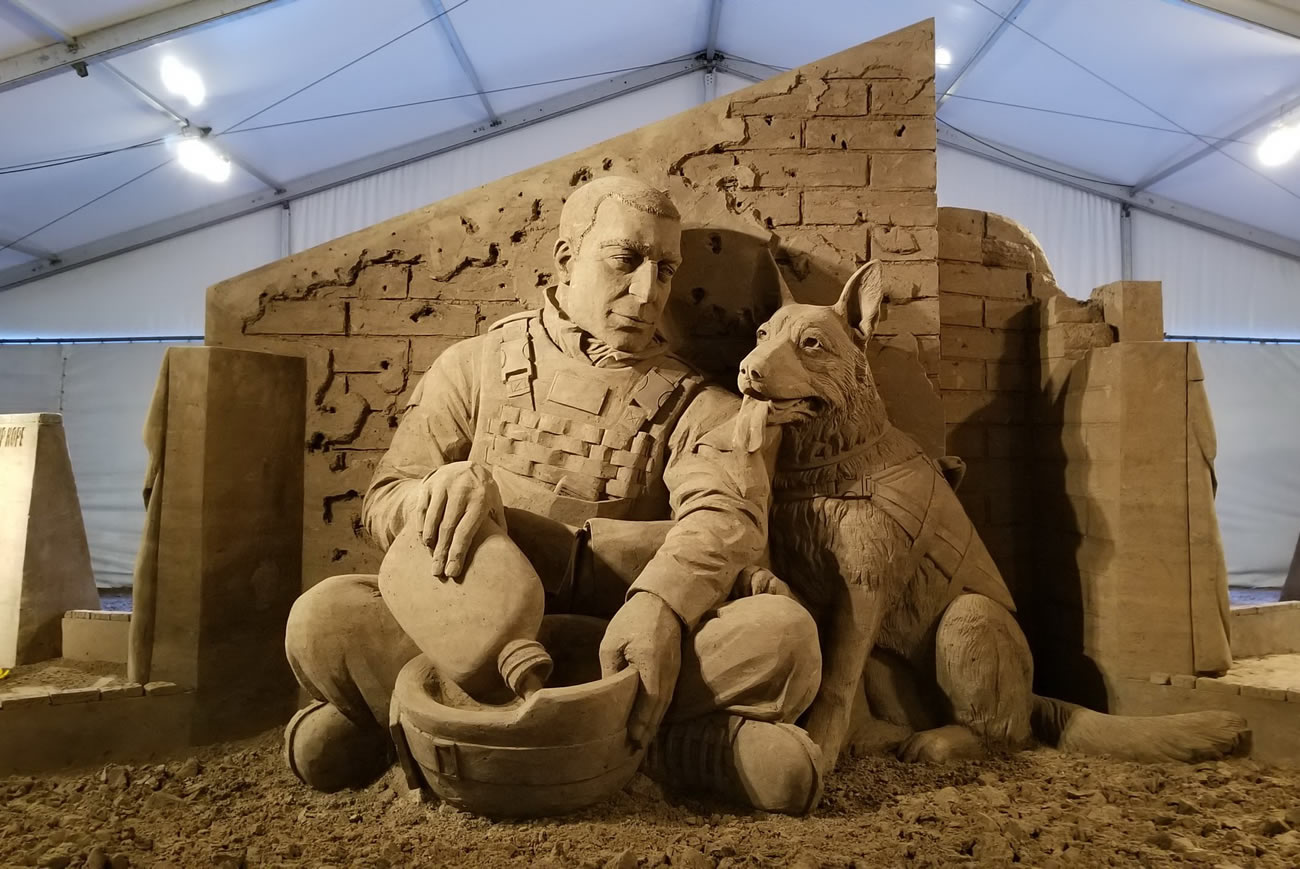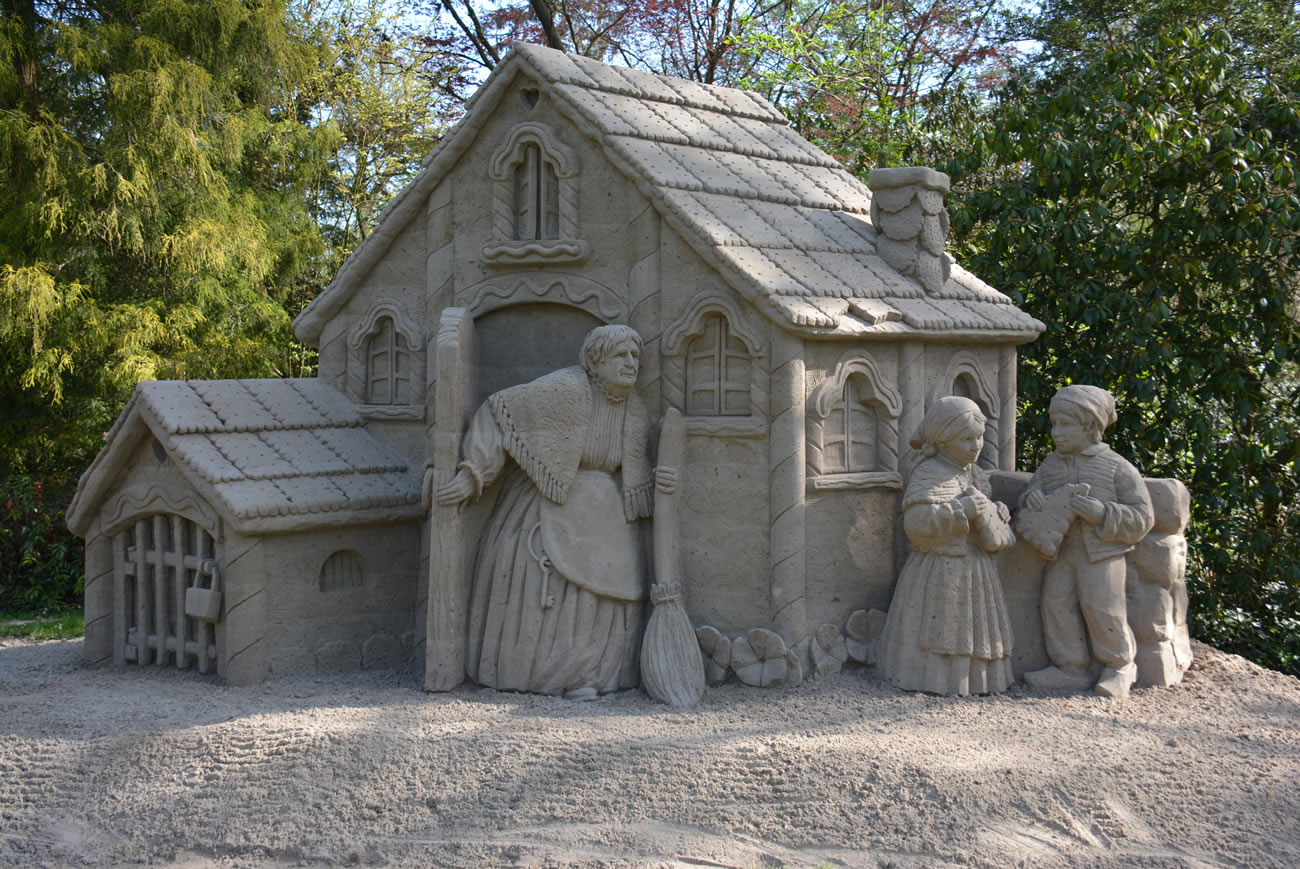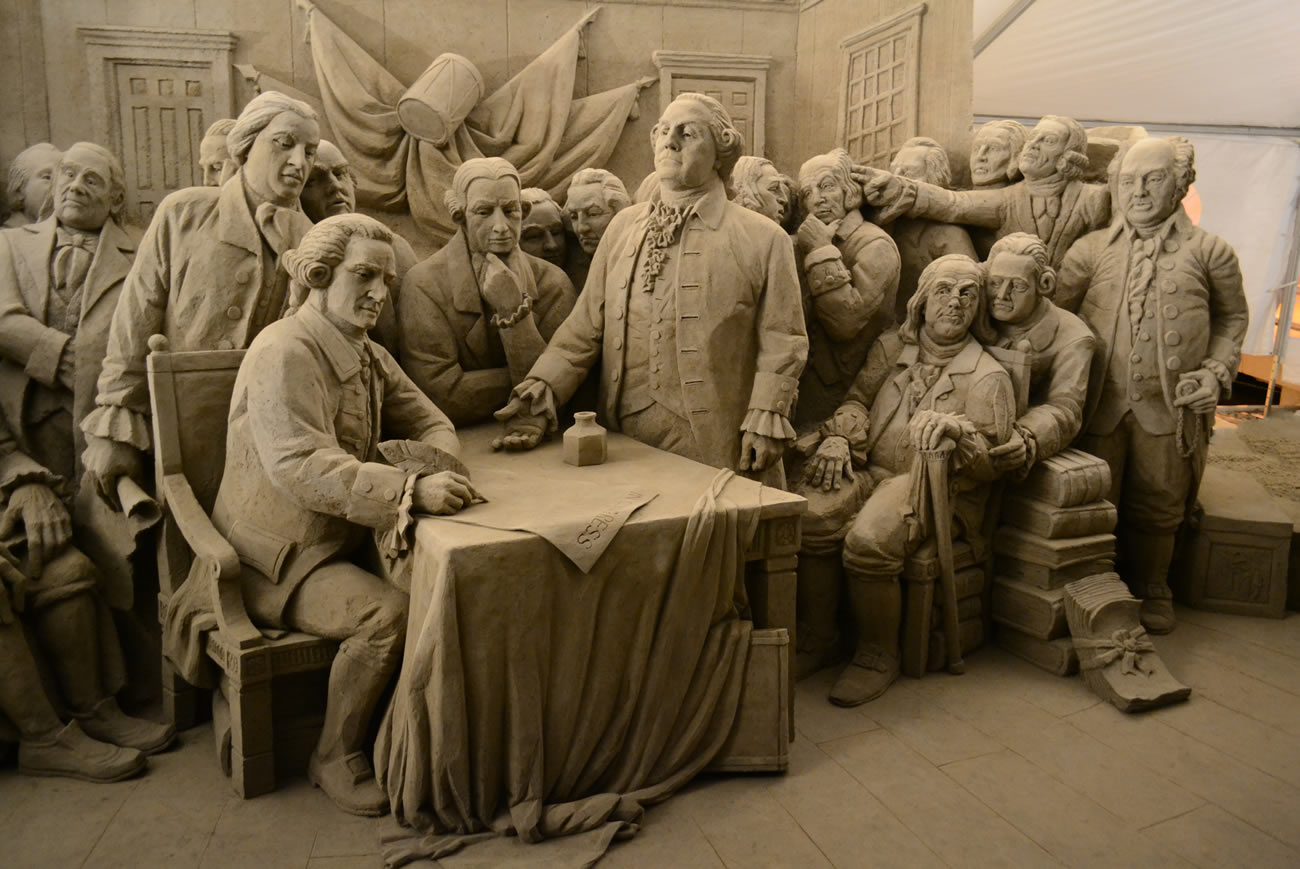 SANDSATIONAL
RESULTS
Sandsational is a professional sand sculpting company that has been captivating audiences worldwide since 1996. We deliver commanding displays that capture your audiences' attention and makes them say "WOW!"
Our clients expect the highest standards of quality and distinguish themselves by choosing Sandsational for sand sculptures that attract, inspire and impress.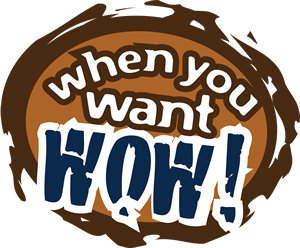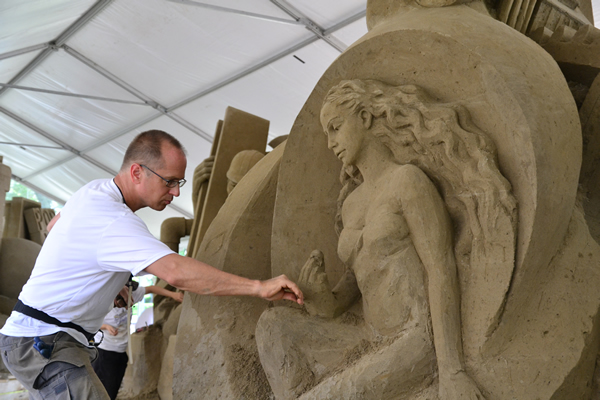 A CUT ABOVE THE REST
Our sand sculptures are completely unique and custom designed to suit your marketing needs. We fit your location, budget and occasion. Our extraordinary sculptures continue to raise the standard in the field.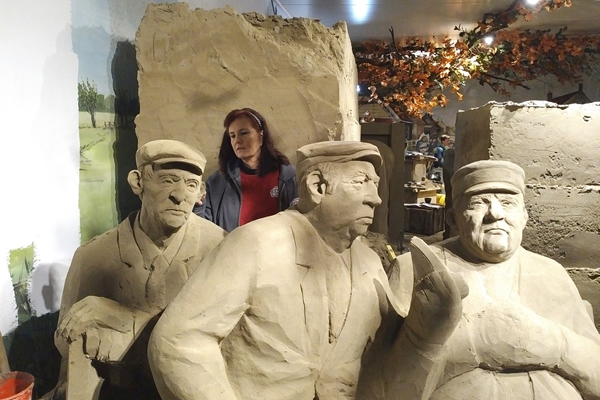 SANDSATIONAL DIFFERENCE
See why our sand sculptures are featured in T.V. shows, magazines and media interviews generating worldwide exposure.